Ramen which became representative of Japanese gourmet now. We heap up foods hall where ocean bar that assortment of goods does various drink menus of universal accumulation and the Japan's first appearance that 5 stores with various individuality met to all members based on the name of JAPAN RAMEN FOOD HALL has 250 seats.
6 stores which colors ... ramen foods hall introduction -
---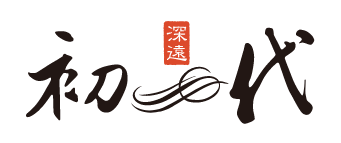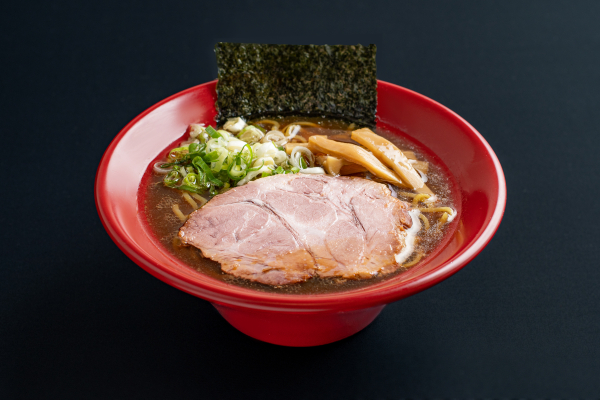 The first generation
Wild; complicated and rich soup "to chase, and to make with the soup stock manufacturing method" of pork bones ・ chicken pattern and delicate dried small sardines ・ kelp ・ vegetables which cooked, and did. "Super aging noodles" of is strong, multi-, adding water of waist which we let idle for long term.
Only as for the standard mainly on barbecued pork of pork boston butt that ingredients are tender.
We aim at "simple" taste that customer feels inside spreading.
■Phone number 045-228-9596
■URL https://syodai.jp
---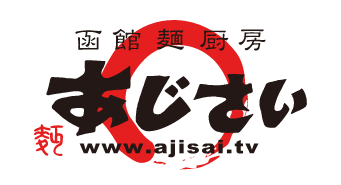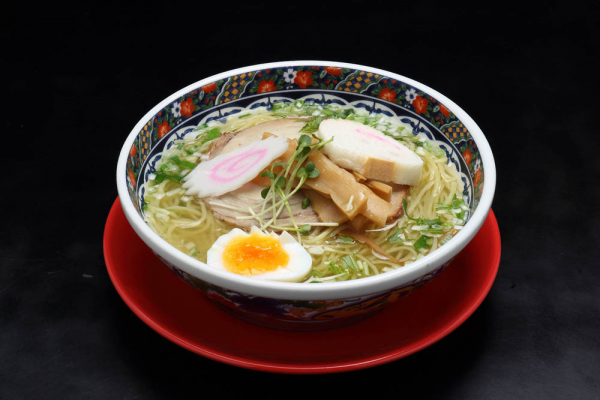 Noodles kitchen hydrangea
Soup which put pork bones and soup stock of chicken Gullah together on the basis of kelp inherited since its formation is transparent surprisingly and is distinguished for affinity with special order straight noodles, too.
As well as "salt ramen" of drawing card menu, various menus which harmonized modern taste are exquisite all.
■Phone number 045-305-6802
■URL http://www.ajisai.tv
---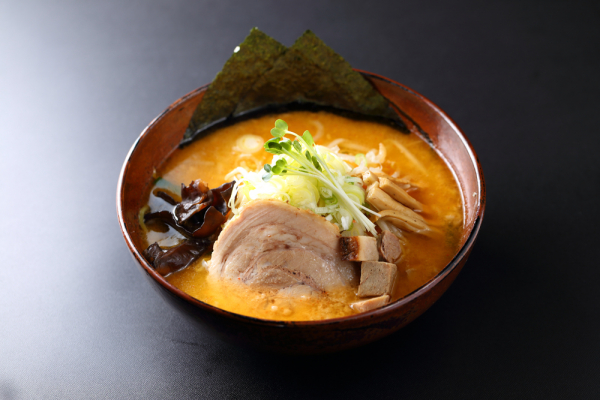 satsuhoromentokohakukabasanso
Free idea that miso ramen which storekeeper who began made with self-education did not fit in into model became individuality adversely, and celebrity shop established immovable position in Sapporo that crowded.
One which selected carefully with various ingredients, but is important "spoon addition and subtraction".
We add quantity of ingredients and go down, and finished miso ramen is heavy, but is "finest one cup" that is not lengthy.
■Phone number 045-228-7103
■URL http://www.shirakaba-sansou.jp/
---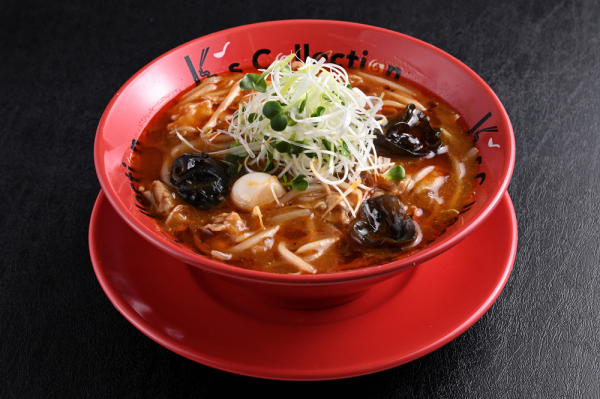 K's collection spicy miso saury noodles
Chiba comes and is compiled okutenshu ・ Kenji Chiba into one book.
The first of brand showing ramen which we warmed up so far.
Hot and delicious na mi*mi where new flavor of Yokohama your place noodles, spicy miso saury noodles are unprecedented.
We offer side menus such as original siomai or China zong.
■Phone number 045-323-9826
---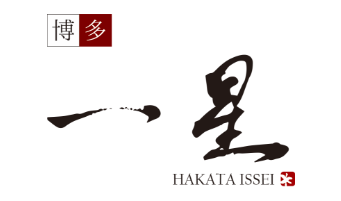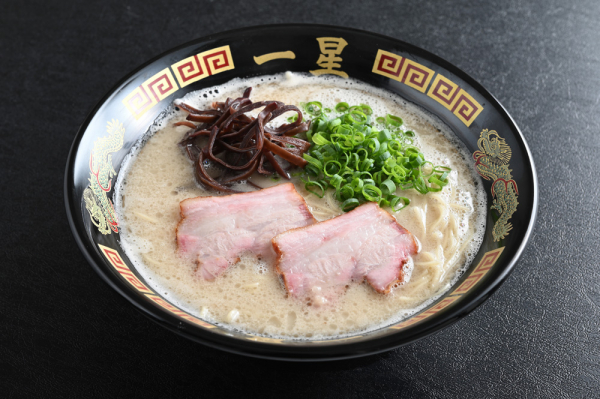 Hakata one star
We continue cooking pork bones for a long time and are the home Hakata ramen featuring the finest barbecued pork which we baked by specially made kiln to mellow soup which is full of flavor that extracted taste to the maximum.
In addition, hot and delicious na pork bones sharp taste ramen which increased homemade salty bean paste is recommended.
We offer side menu including Hakata mouthful gyoza and Mentaiko rice abundantly.
■Phone number 045-264-6551
■URL https://www.grandcuisine.jp/
---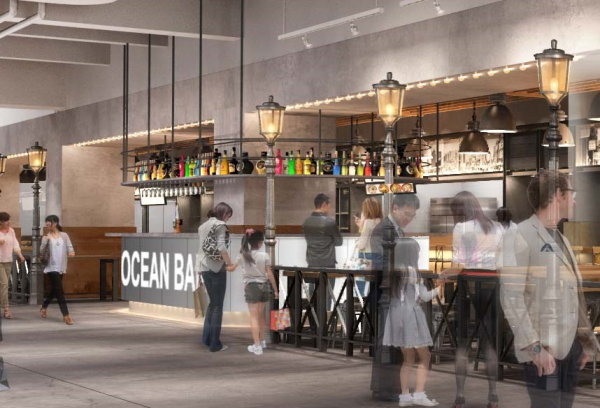 OCEAN BAR
A time when is the best with original drink of theme various menus and OCEAN which let standard of Japan fuse in world trend containing the Japanese first landing drink "te does na, and do this.".
■Phone number 045-305-4703