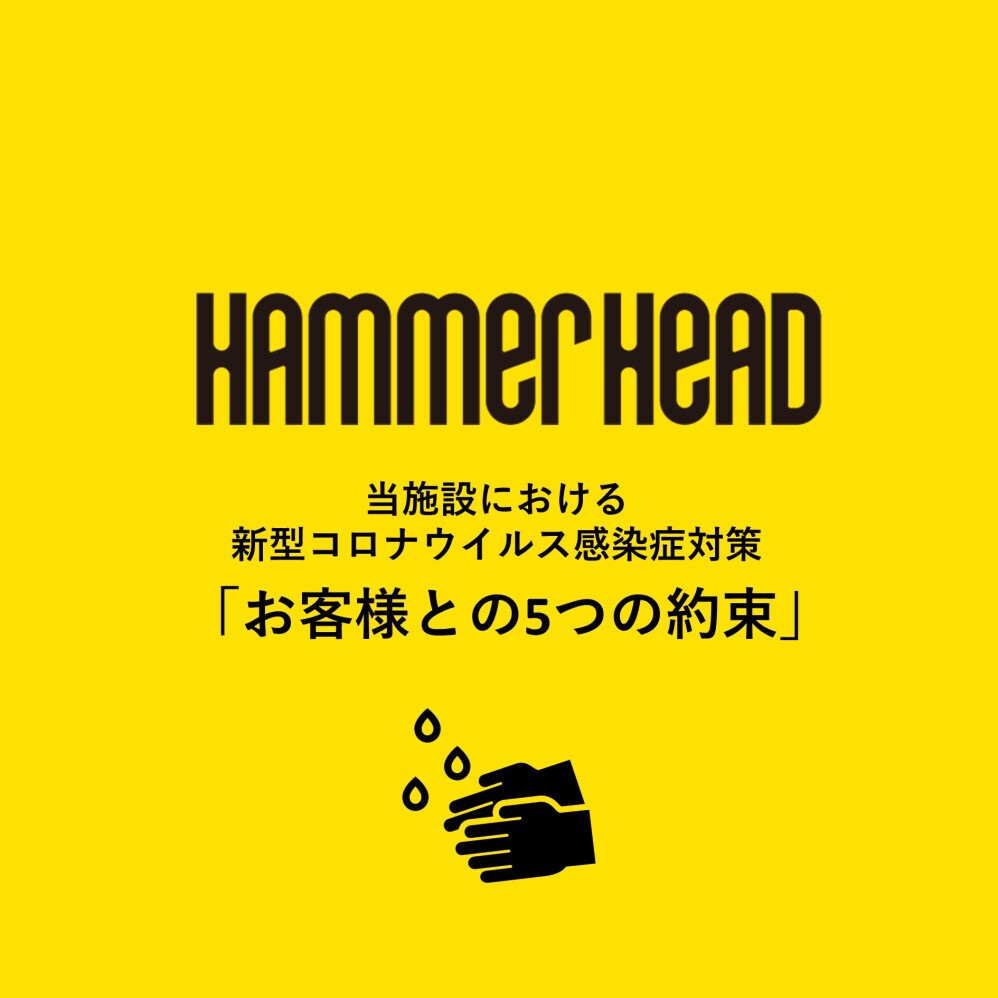 Thank you very much for always favoring Yokohama hammerhead.
Beam for prevention of infection spread wrestles with customer with giving first priority to security of employee in our facility and carries out "five promises with customer".
1.We take temperature
All employees carry out thermometry before attendance thoroughly, and the store staff puts on healthy safe mark in the body
2.We sanitize
We will carry out periodical sanitization work by setting ・ employee of finger disinfection article
3.We wear mask/face guard
We install prevention of spray sheet in cash register counter and prevent droplet infection to customer
4.We keep distance
We thin out seats and reduce droplet infection risk
5.We follow social rule
Use of audience who avoided meeting in conformity with "new lifestyle"
We recommend takeout ・ delivery