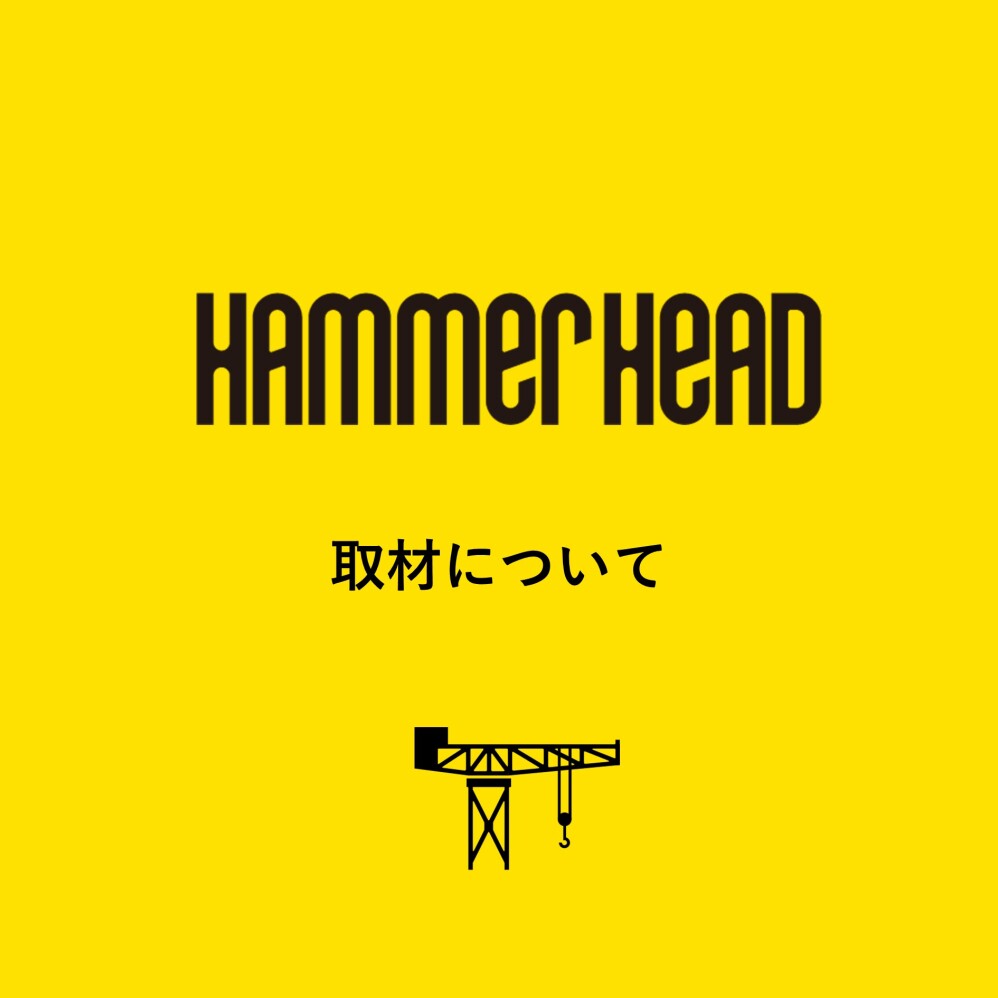 To media ・ press-affiliated all of you

When newspaper and magazine, TV can introduce our facility in various media, with Yokohama hammerhead, we accept coverage.
Person wanting shooting ・ coverage and material rental of Yokohama hammerhead would appreciate your contacting at the following.
About inquiry from general customer, please note that you cannot cope.
[inquiry ・ contact]
The Yokohama hammerhead public information secretariat