Quite popular Cafe of Karuizawa is the Yokohama first to go out shop. Please enjoy french toast, egg Benedict, original coffee in concept in Cafe of intellectual forest.
Introduction of ELOISE' s café (Heloise Cafe) MENU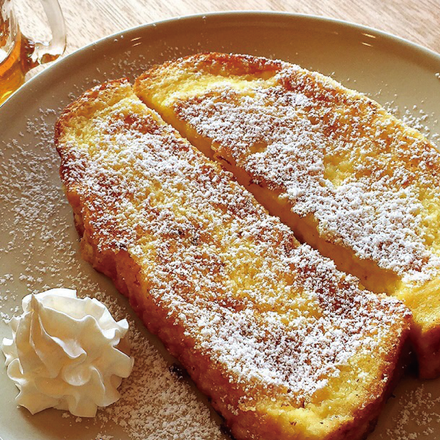 French toast
French toast
We use British bread made with the manufacturing method that propagator who found Karuizawa conveyed. We lay to egg mixture of original recipe slowly and carefully in 1 evening and bake while it is sultry at low temperature slowly. It is No. 1 popular menu of Heloise Cafe taken up to many TV shows and magazines.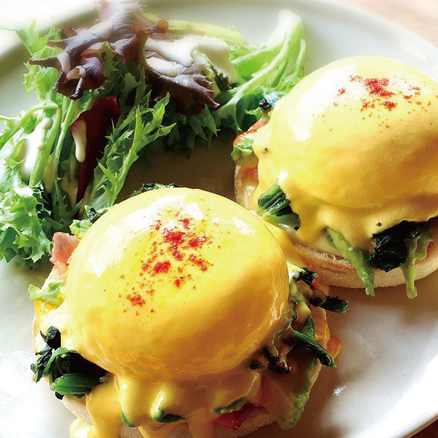 Egg Benedict
Eggs Benedict
To poached egg using fresh egg from Shinshu shipped directly by contract farmhouse, egg Benedict who is distinguished for affinity original hollandaise sauce offers three kinds of "spam & cheese" "smoked chicken & spinach" "smoked salmon & avocado". It is one article to shine in that yolk flows through from half-boiled egg thickly when we put knife.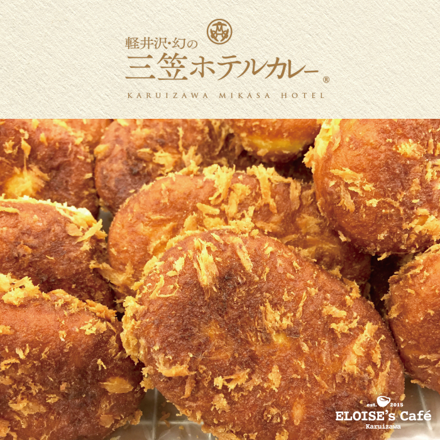 Mikasa curry bun
Curry bread
Fantastic curry becomes curry bun and appears! Western-style curry which won popularity at Mikasa Hotel whom industry and government and cultured person used as salon (does business, and is finished now) is revival after time when it is or more for 40 years! We are selling curry bun only in hammerhead shop!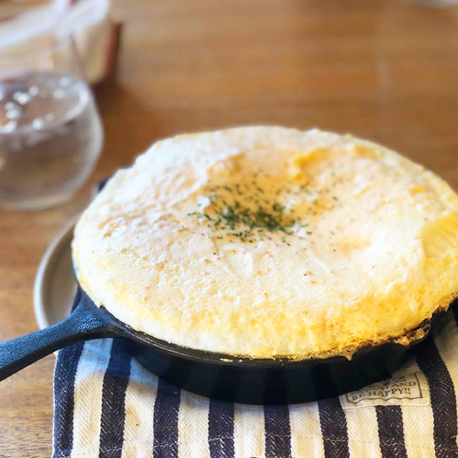 Omelette
Omelette
Soft and fluffy souffle omelette to make from meringue after having taken order is burning hot sukiretto! You can choose spam and melty cheese or smoked chicken and either spinach which worked salted.