From chocolate brand born from Yokohama, cacao roast place is born. They stock cacao bean from farmhouse directly, and person eating through the making of chocolate, person making, people of cacao country of origin aim at the making of structure that it is for smile.
banirabinzuzarosutari
Introduction of limited menu
Roast Tully dealing with roast of cacao bean from store specializing in chocolate from Yokohama reaching the 20th anniversary in 2020 is born. We offered a lot of menus to be able to taste as new business style only here.

It is attention on not only original chocolate sweets which we were particular about from roast but also brunch menu to fully send charm of Kanagawa to.
[ten meals of supesharite ・ limitation a day]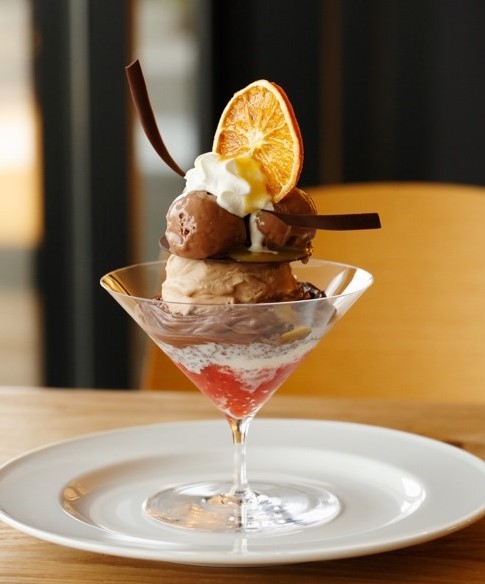 banirabinzuparufezarosutari
VANILLABEANS Parfait -The Roastery-
1,800 yen (tax-excluded)
It is pal feh of adult who can enjoy mariaju of orange and chocolate reflecting the image of sunset at the best location of Minato Mirai.
Under heavy chocolate ice only in store specializing in chocolate and the original caramel nuts ice, jelly of blood orange and homemade milk ice, accentuating crunchy fiantinu, feelings including smooth chocolate mousse are one article clogged up.
★It is finished as soon as it disappears ... at 14:00
---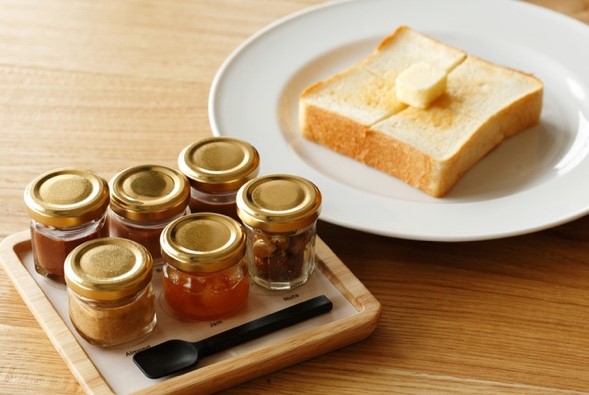 Vanilla bean toast
VANILLABEANS Toast
880 yen (tax-excluded)
Collaboration menu with "truffle bakery."
Toast which we eat chocolate spread according to production center and homemade nuts paste, seasonal jam of Shonan ・ Yagishita farm and finish comparing.

You arrange if you like, and please enjoy "toast only for you". If chocolate spread remains, it is possible with hot milk free order. Finally, please spend a time when both body and heart warm with original chocolate drink relievedly.
★11:00-14:00-limited
---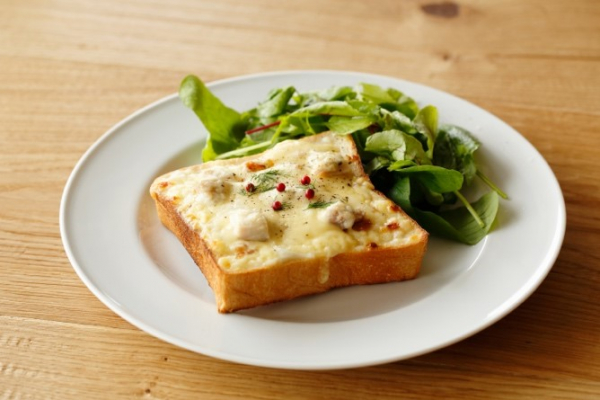 Croque monsieur of feast tuna of Misaki
GOCHISOU Tuna Croque-Monsieur
1,080 yen (tax-excluded)
Toast menu which had "truffle bakery" and collaboration. Have confit of tuna landed in Kanagawa Misaki Port carefully, with plentiful white sauce and cheese to croque monsieur. It is one article that can thoroughly enjoy hometown ingredients which were particular about material of one one including additive-free cheese which we made only with milk and salt.
★11:00-14:00-limited
---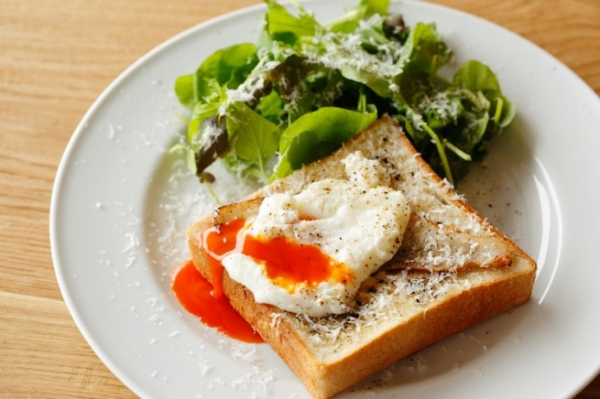 Truffle fragrant egg Benedict style
Eggs Benedict Style With Truffle
1,180 yen (tax-excluded)
Toast menu which had "truffle bakery" and collaboration.
We use homemade truffle butter. "Egg of princess" of bacon of "mountain lily pork" from Kanagawa and egg person direct shipment of Shonan is deluxe meal bread patronizing flavor of black truffle.
★11:00-14:00-limited
---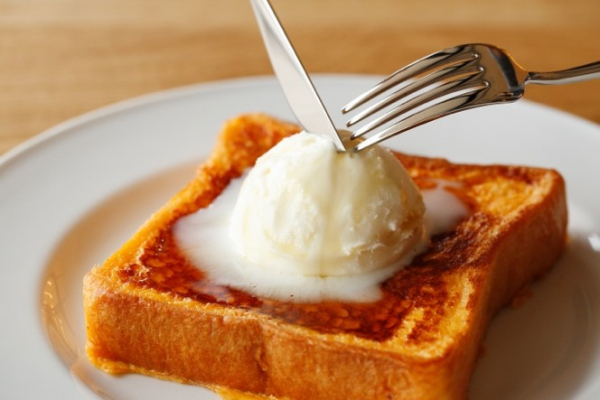 Golden (we do not row) french toast
KOGANE French toast
1,280 yen (tax-excluded)
Toast menu which had "truffle bakery" and collaboration.
Five meals-limited french toast which is delicious to ear which we let "egg of princess" from Shonan soak slowly and carefully and baked in gold.
Maple syrup is preference. Please enjoy in conjunction with homemade ice cream.
★11:00-14:00-limited
---
We buy original chocolate only for you to go
Tablet ・ laboratory "TAB LABO" (tab laboratory)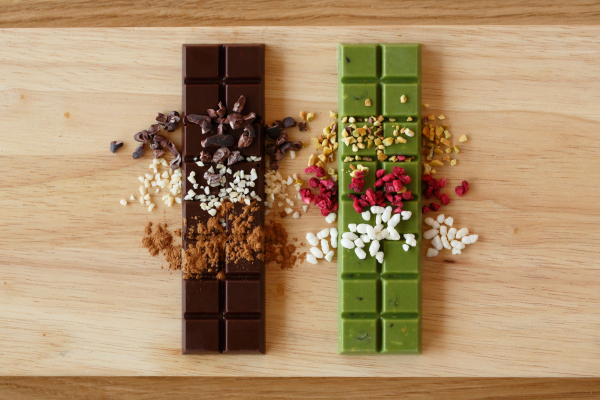 Yokohama hammerhead-limited custom tailoring service that cacao roast person makes tablet (chocolate bar) on the spot and can take to go by the end of the day. ★1,500 yen (tax-excluded)
We choose chocolate becoming base and choose flavor, topping two kinds you like.
Cool with exclusive machine approximately 30 minutes, and harden; and the completion of original chocolate only for you.
Finally, let's actually try for lapping using aluminum foil in the same way as product wrapped by hand!
※Saturdays, Sundays, and holidays ・ 15:00 - first arrival 20 people-limited
※Please call to "request for tab laboratory" and the staff on that day. We guide in turn.
※Schedule may be changed in season in consecutive holidays. For more details, please confirm official SNS of vanilla bean or "the remarks column" of Tabelog.