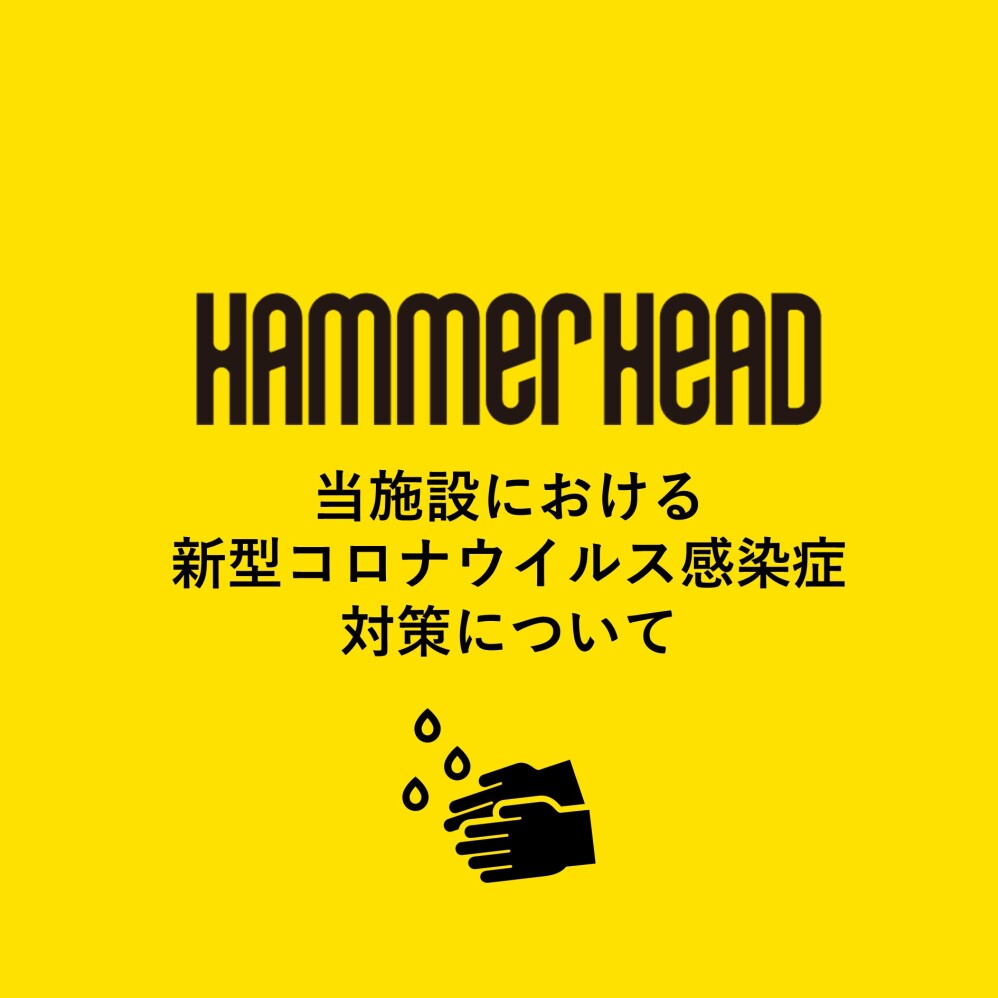 Thank you very much for using Yokohama hammerhead as always.
We install hand disinfectants in the front entrance from health of customer and safely sanitary point of view in our facility.
In addition, we offer alcohol sanitization wet seat in each store. Please report to store employee casually.
Everybody feels relieved, and please enjoy shopping ・ meal.
In addition, store employee may wear mask as part of prophylaxis. We would appreciate your understanding.