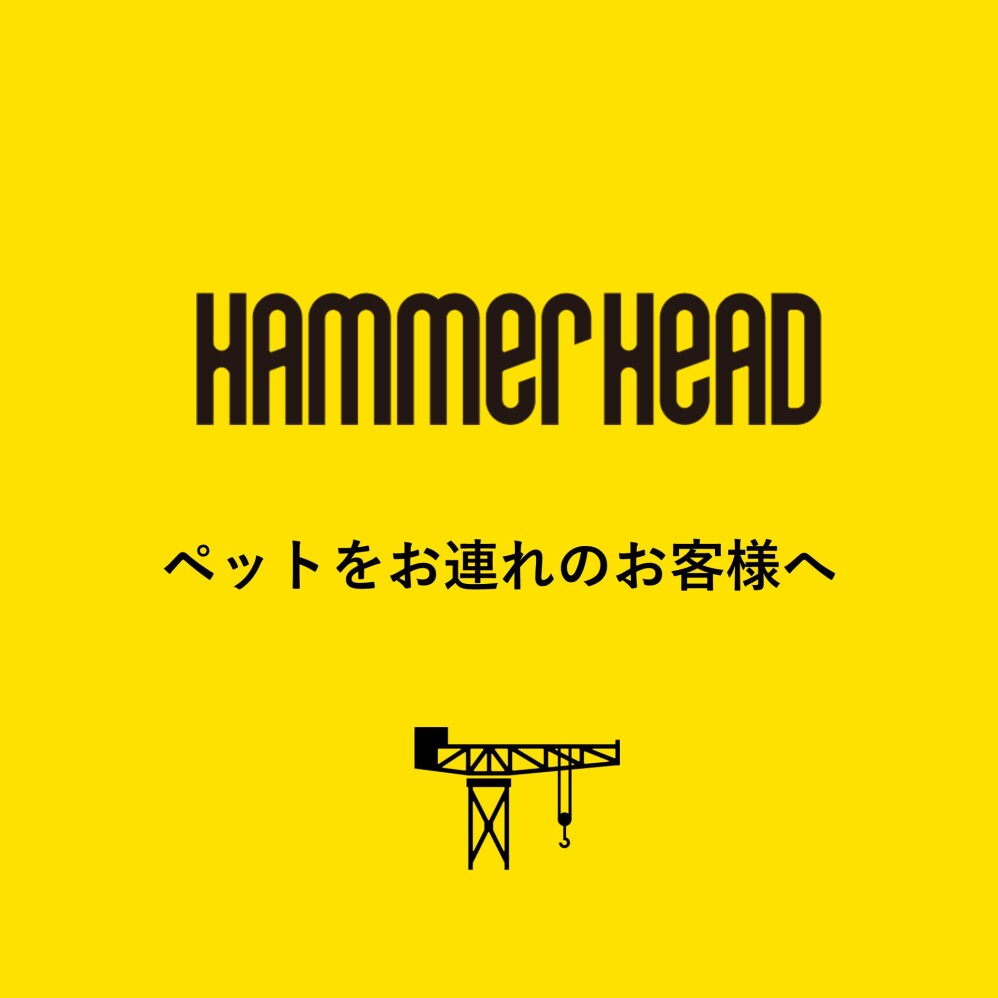 To customer accompanying pet
Mine with Yokohama hammerhead as always for profits
Thank you very much.
To have customer spend time comfortably,
We seem to look after the following rules
We would like.
Cart that face of pet does not appear about pet
You can enter by having you use carrier bag.

But entering a shop in each store,
You are not expected except terrace seat of some stores.
[store which is available for pet companion only for terrace seat]
1 ・ 2F Keyes Pacific grill
1F   STARBUCKS COFFEE
2F  L'Antica Pizzeria da Michele YOKOHAMA
2F  ・500kcal ・ Truffle Farm
2F  Bay side motion
2F  Colonialism beach
2F Kamakura Beniya Kurumicco Factory (2019.11.24 addition)
In addition, 2F terrace deck is to put reed
We can have you pass.
Please get nervous from perron on the use.
[other instructions]
・Guide dog, deaf person's dog, service dog in the hall; take, and is free
 kemasu.
・Putting up pet on bench and table
 You are not expected.
・Excrement works in the responsibility of owner,
 Please cope.
・Store entrance and tree, fence henotsunagitomeya
 Please refrain from leaving.
・Restroom which general customer (people) uses
 It is hesitation ku that pet uses hand-washing
 Uncool.
・Trouble, injury between pets in our facility,
 The death, equal no accident with bite to another person and dispute
 When we are assigned to this, we do not take any responsibility.